[unable to retrieve full-text content]
"We've had one disagreement ever."
So in case you haven't logged on to the internet anytime between May 2014 and now, here's some BREAKING NEWS for ya: Solange Knowles attacked Jay-Z in an elevator three years ago, and the security footage went viral.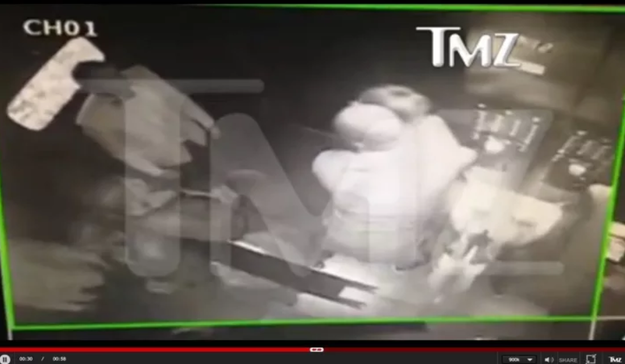 Now, in true Knowles-Carter fashion, Beyoncé and Jay-Z have remained fairly silent on the incident over the years.
They released a brief statement after it happened, and they haven't really talked about it since.
Dimitrios Kambouris / Getty Images
"We've always had a great relationship," the rapper said. "I fought my brothers and argued with my brothers my whole life. It just so happens, who we are, these things go into a different space, but it ain't nothing."
Christopher Polk / Getty Images
---