[unable to retrieve full-text content]
Love Kesha.
In the upcoming issue of Rolling Stone, Kesha talked about her relationship and friendship with Taylor Swift.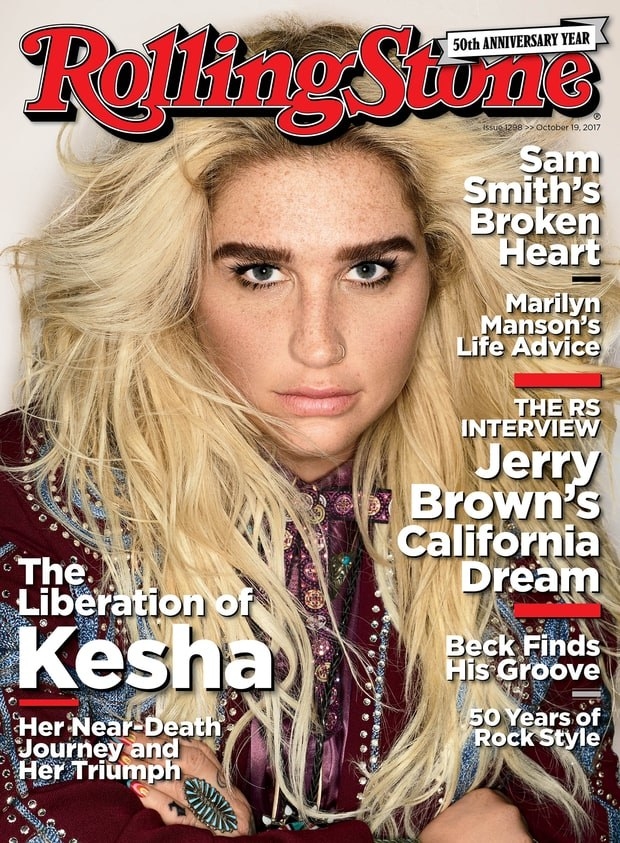 Rolling Stone
Now, if you remember, Swift donated $ 250,000 to Kesha to help her cover the expenses of her trial in 2016.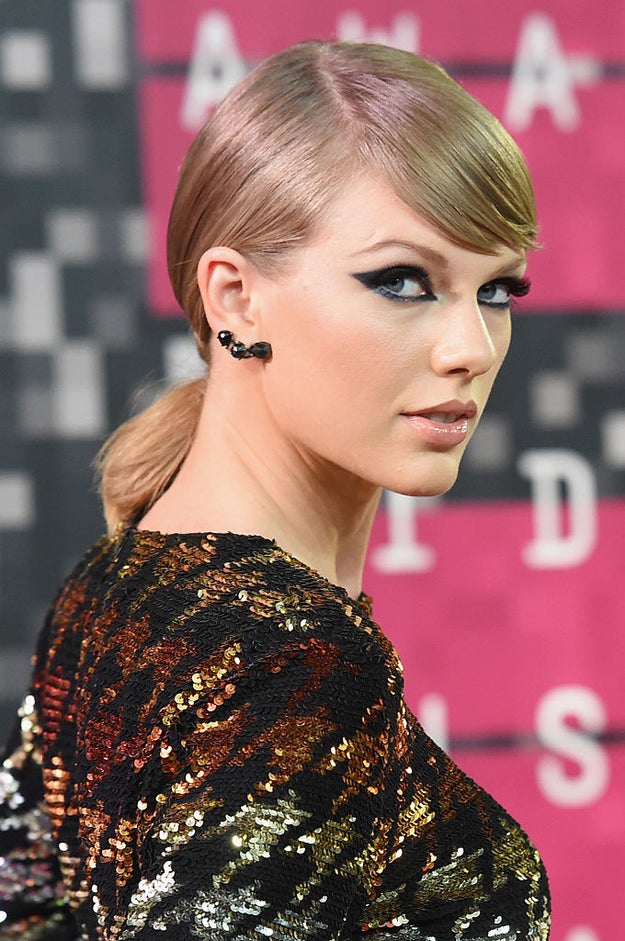 Jason Merritt / Getty Images
In the RS interview, Kesha said, Swift "is a fucking sweetheart. Very, very sweet, very, very genuine, extremely generous."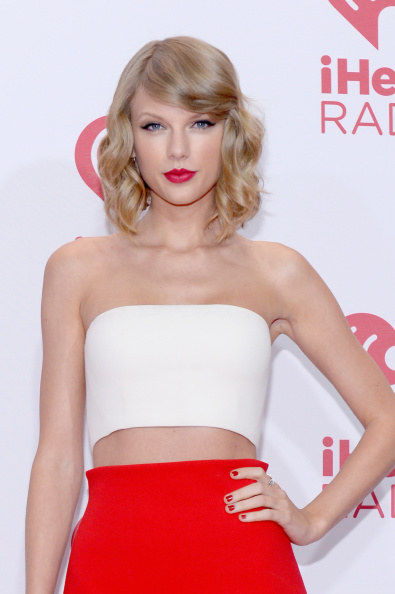 Bryan Steffy / Getty Images
Kesha also said, "[Taylor] picks up the phone every time I call her. My mom doesn't even always pick up the phone!"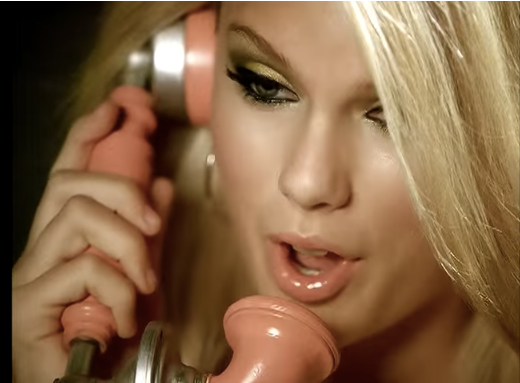 I LOVE THAT TAYLOR SWIFT IS THAT FRIEND YOU CAN COUNT EVEN THOUGH SHE'S TAYLOR F**KING SWIFT!
Big Machine Records
But don't expect Kesha to spill on any of Taylor's secrets or talk shit about her. When asked about Taylor's recent controversies, Kesha said, "I'm not really up on my pop culture. Should I know something about it?"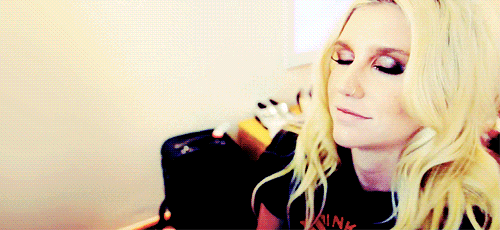 RCA Records
QUEENS.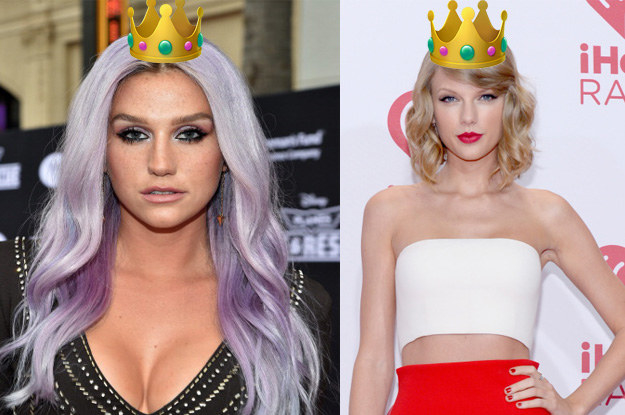 Bryan Steffy / Alberto E. Rodriguez / Getty