[unable to retrieve full-text content]
Swish swish, bish.
Greetings, loved ones. Let's take a journey…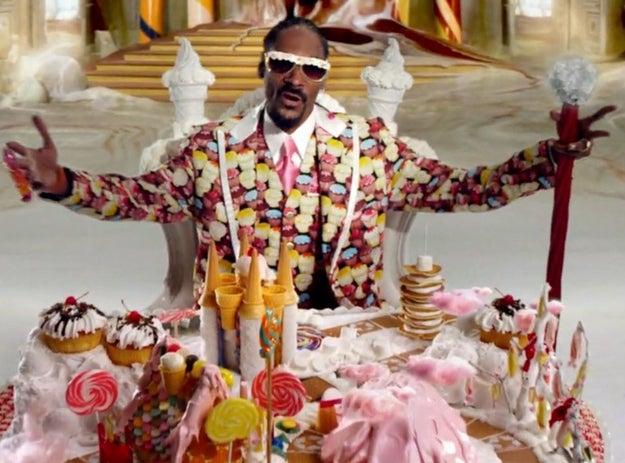 Capitol Records
As you probably know, Taylor Swift's got two major celebrity beefs going on right now.
The first, with Katy Perry. Their feud started over some (allegedly) stolen backup dancers. A few years and a couple diss tracks later, the two no longer speak.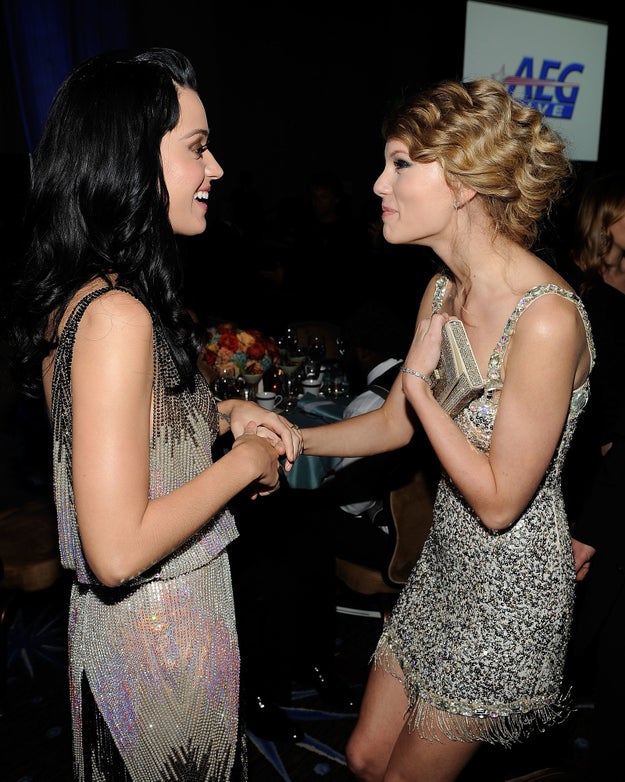 Larry Busacca / Getty Images
Taylor's second major feud is with Kim Kardashian (and her husband, Kanye). The three got in a very public spat over Kanye's song, "Famous," which culminated in Kim releasing videos on Snapchat that seem to show Taylor approving the song.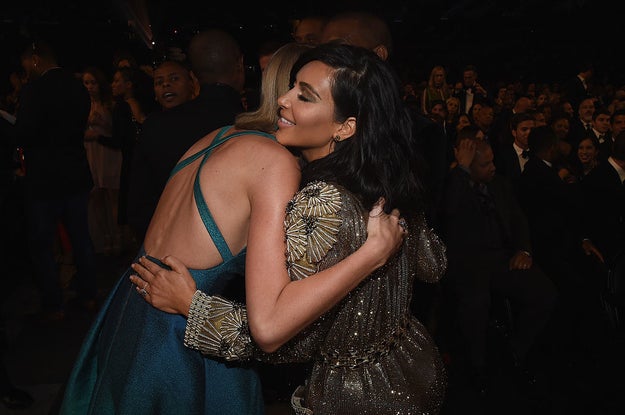 Larry Busacca / Getty Images
So this brings us to last night — when Taylor Swift's new album, Reputation, was released.
What were Taylor Swift's two biggest enemies doing on the night of her debut? Well…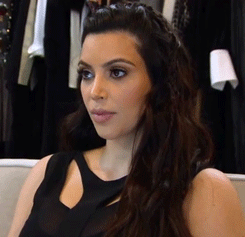 E!
They were hanging out at Katy's Witness tour and posting it all over Instagram. Isn't that convenient!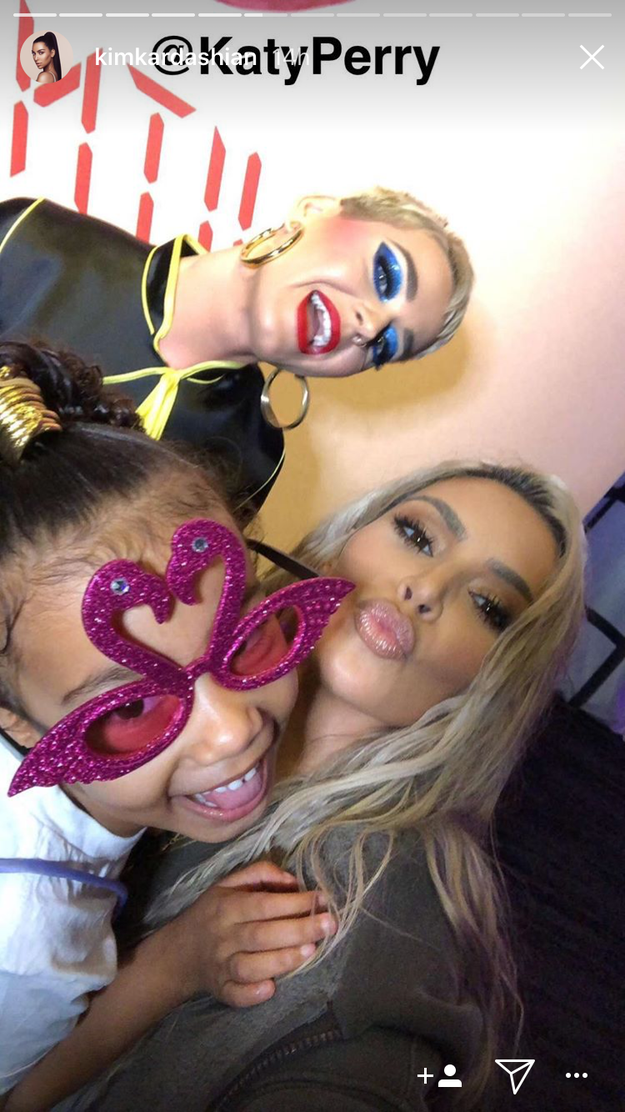 North West was there too, naturally.
Kim Kardashian / Via Instagram
Kim made sure to collect plenty of photographic evidence for her Instagram story.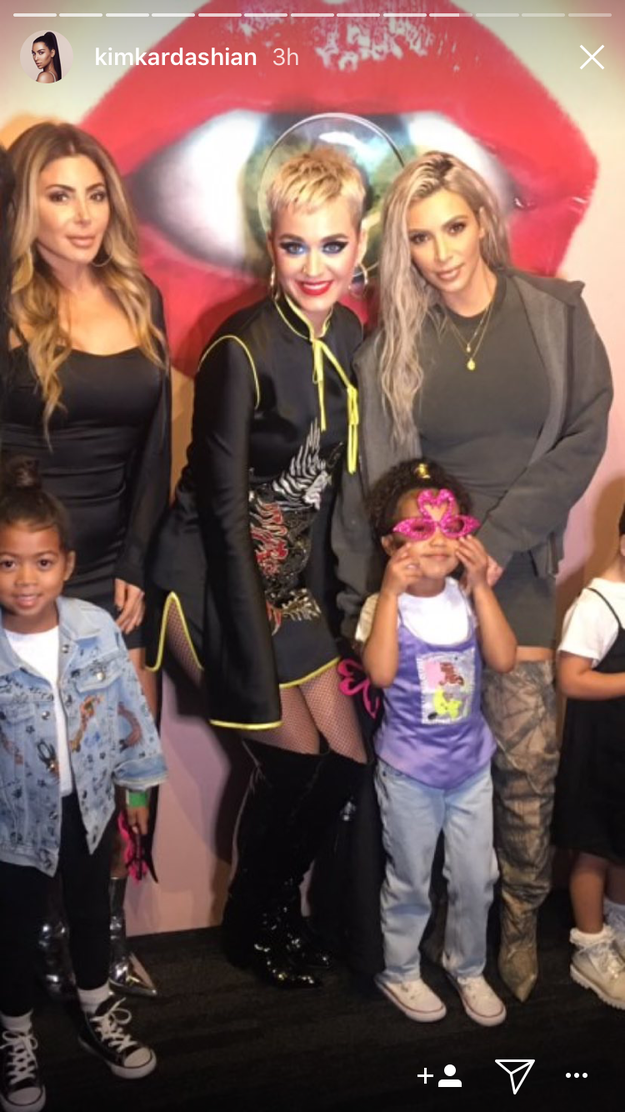 Kim Kardashian / Via Instagram
Katy posted about it as well.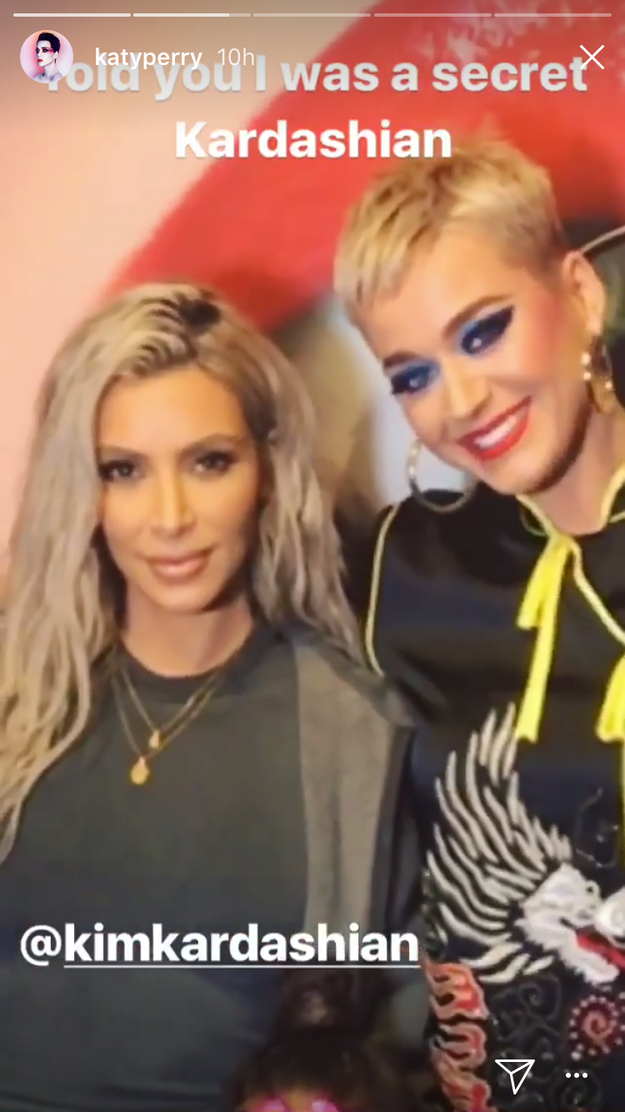 Katy Perry / Via Instagram
And to anyone who thinks the timing of Kim's concert visit is purely coincidental, i say: THINK AGAIN!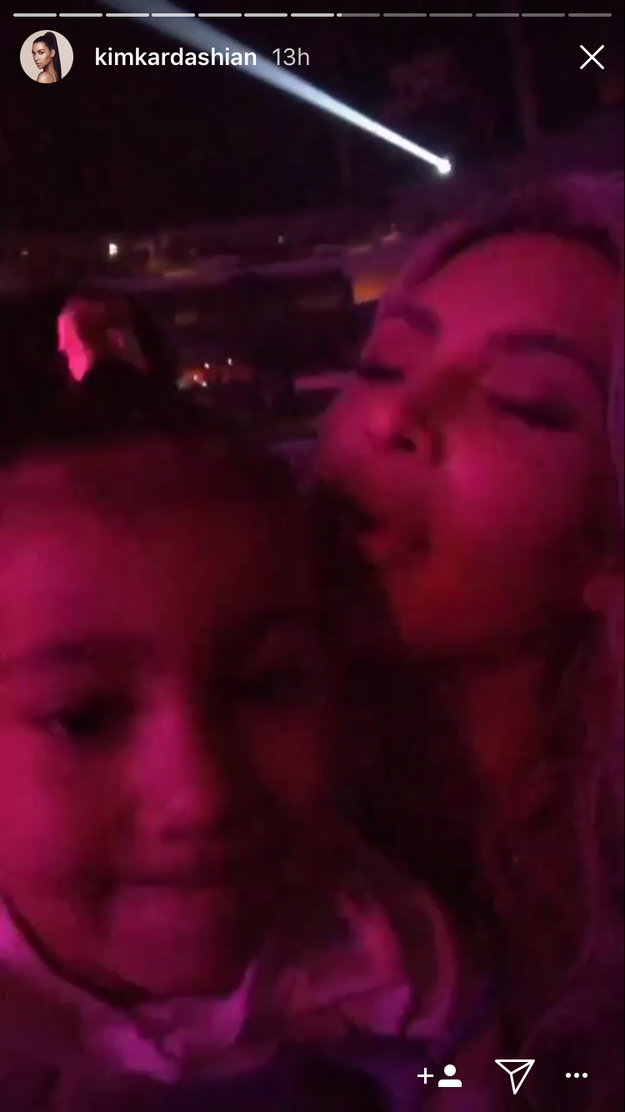 Here's Kim singing along to "E.T." — the song Kanye had a verse on.
Kim Kardashian / Via Instagram
Here's the thing: Nothing these folks do is by accident. It's all part of the plan.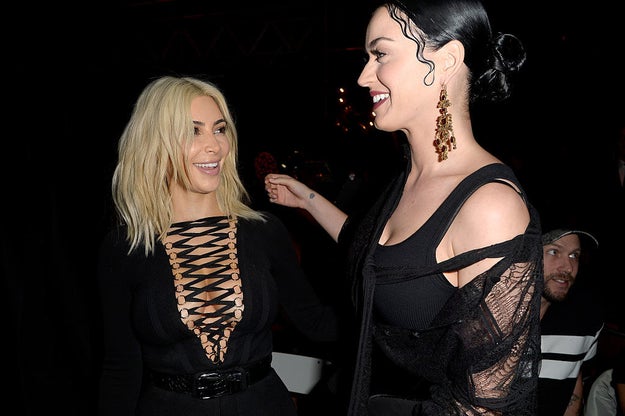 Pascal Le Segretain / Getty Images
Like, remember when Taylor withheld her music from streaming services for YEARS, only to put it back up THE SAME DAY that Katy released Witness?
And remember when Katy released a "Swish Swish" music video that had more than a few subtle references to Tay?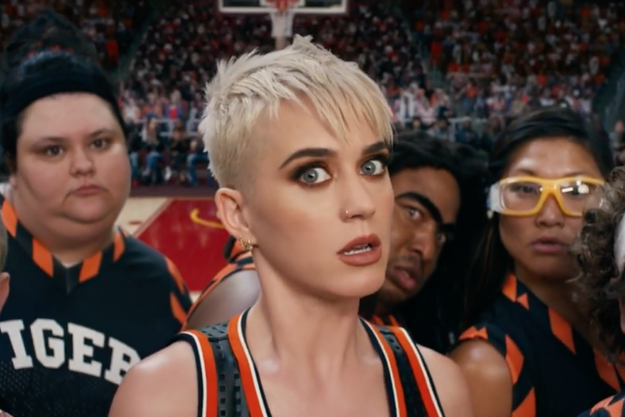 Capitol Records
Pettiness is an ART — and these three are Van Gogh, Monet, and DaVinci.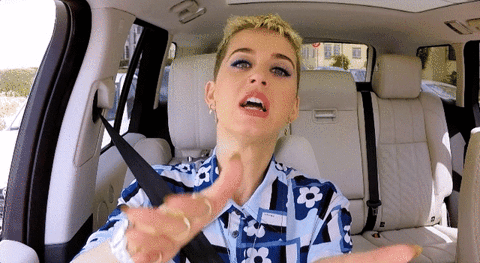 CBS