[unable to retrieve full-text content]
The old Taylor is dead.
After a long week of clues and cryptic videos, Taylor Swift's brand-new single is here.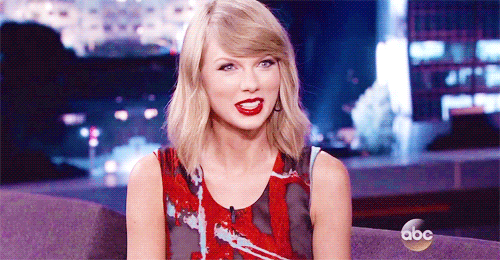 ABC
It's titled "Look What You Made Me Do" and IT IS FUCKING BONKERS.
Guys. Guys. GUYS. GUYS. GUUUUUYYYYSSSSSSSSSSSS!!!!!!!!!!!!!
OK, let me try to calm down a little.
It's very different from the country and upbeat pop songs that we've gotten from her in the past, and it's clearly referencing all the ~drama~ that's been surrounding her for the past three years.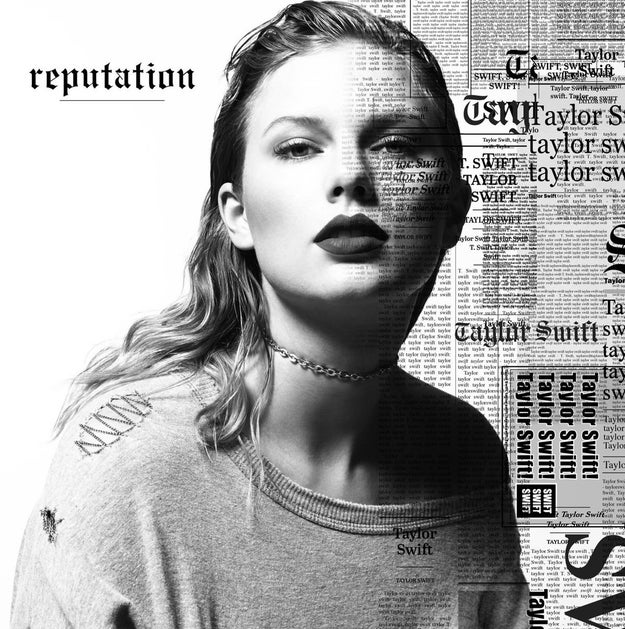 ---