You love to make things, and you're always full of big ideas. You have a lot of thoughts and feelings, and like to express yourself through art, music, writing, dancing, performing, and other creative endeavors.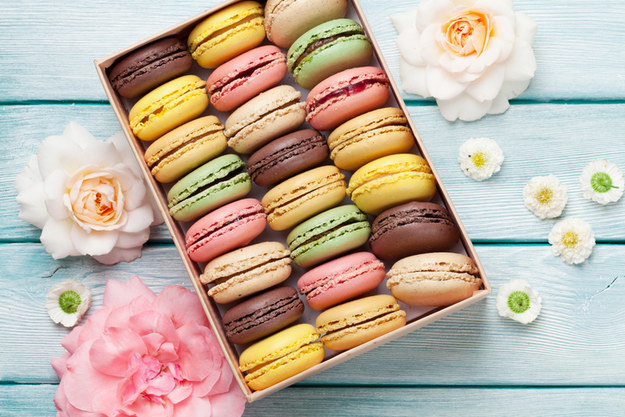 You care deeply about your friends and family, and are willing to do anything in your power to help and support them. You take commitments very seriously.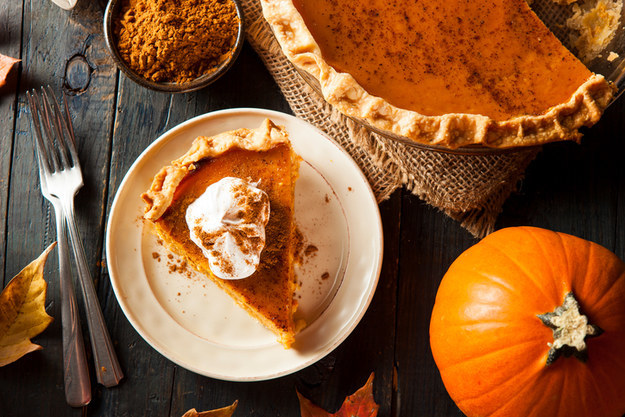 You're very clever, and have a way of seeing the world a bit more clearly than everyone else. You have great wit, and are very good at making snap decisions.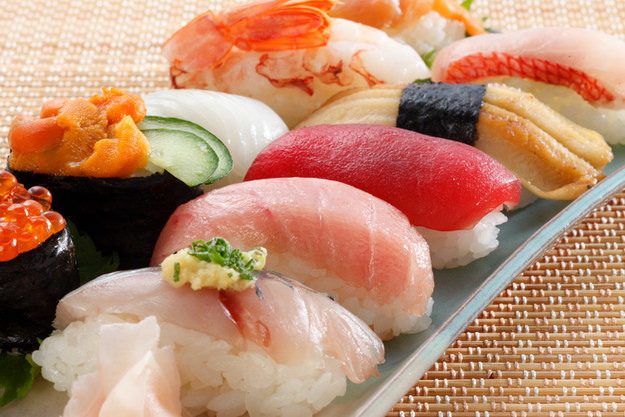 You are a very passionate person, and gravitate to beauty, love, and grandiose displays of affection. You have a natural flair for drama, and yearn for travel and excitement.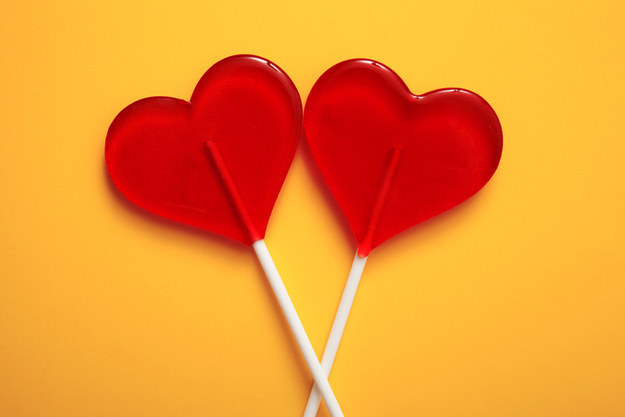 You have a very strong character, and are capable of dealing with adversity with clarity and grace. When you're faced with obstacles, you push forward and refuse to quit.