Let's face it: You're a total New Englander (and a little bit of a hippie) at heart. You belong in Vermont, where the people are friendly, cows are everywhere, and Birkenstocks are a way of life. Freezing cold winters don't bother you when they're ushered in by some of the most gorgeous leaf peeping in the country.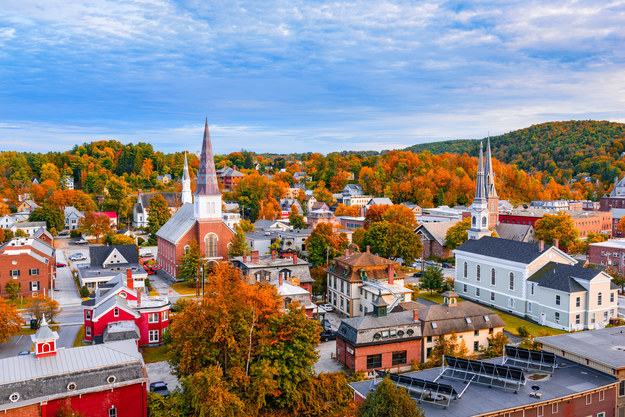 You belong in the beautiful state of Colorado. From Denver and Boulder to Breckenridge and Aspen, this rocky mountain state is one of the happiest in the country. And how could it not be, just look at the fresh mountain air, the red-rock amphitheaters, and well…the marijuana dispensaries.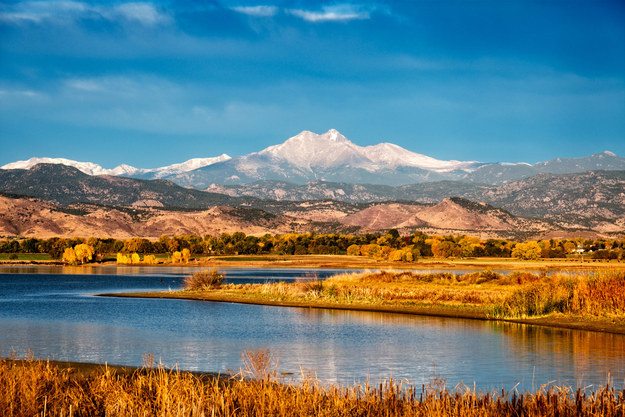 You belong on the west coast in California. You want to have it all…and in Cali, you can. Think: golden coastlines framed by palm trees, quaint towns and bustling cities, famous wine regions, and waterfalls. And talk about incredible landscapes, from the Mojave Desert and Lake Tahoe to Muir Woods and Yosemite. Of course, California may be home to In-N-Out Burger, but there's still plenty of room in your heart for Big Macs.
You should live in Alaska, the last frontier. You're creative, adventurous, and you're not afraid to explore off the beaten path. Home to glaciers, mountains, fjords, and lakes, Alaska is bursting with picture-perfect landscapes. And long, cold winters aren't so bad when you can catch a glimpse of the northern lights from your bedroom window.
Well, aloha! You should pack up your things and move to Hawaii. A slow-paced island lifestyle would be the perfect complement to your happy-go-lucky personality. From Maui to Kauai, and Honolulu to the Big Island, Hawaii is one huge paradise home to jaw-dropping scenery, sleepy surf towns, incredible seafood shacks, and some of the most stunning beaches in the world.
You totally belong in Florida, the Sunshine State. Winter? What winter? In Florida, you'll have 12 months of gorgeous, warm days (plenty of time to soak up the sun at the beach). Thanks to its giant size, Florida is home to tons of different cities with completely different vibes; As you drive from St. Augustine to Palm Beach or Jacksonville to the Keys, you won't believe you're in the same state.